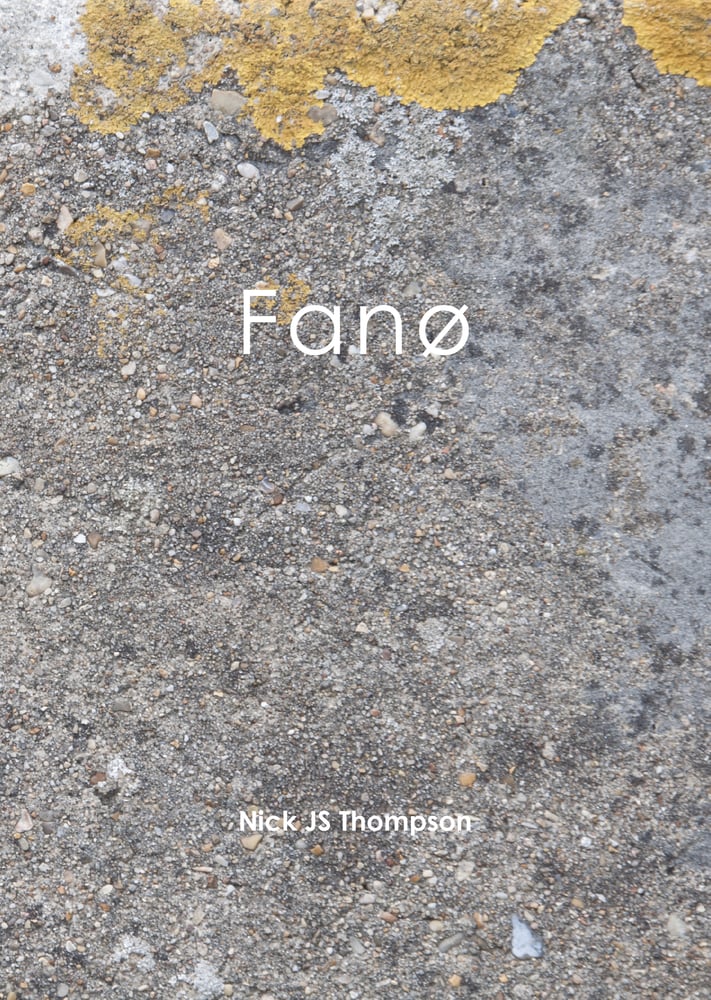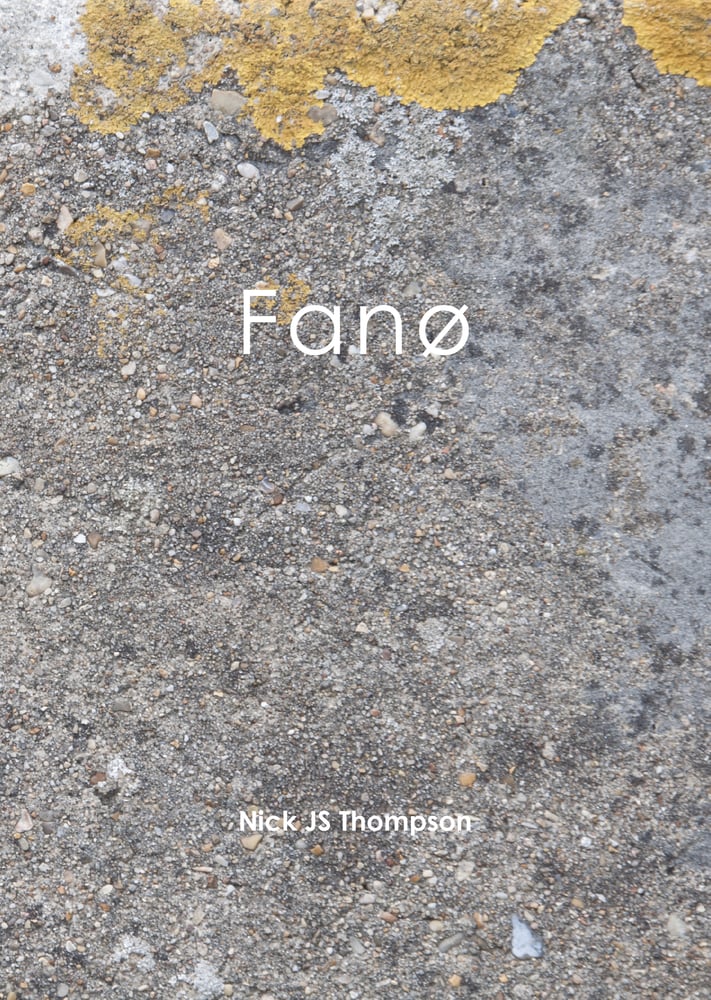 Fanø Photobook
£5.00 / Sold Out
A limited edition photobook of the Fanø series. Limited to 20 copies, signed and numbered. A5, 24 pages.
"A wound never heals so well that it leaves no scar."
Danish proverb.
Fanø, a small island on the Western Coast of Denmark sits five kilometres away from the port city of Esbjerg. Over its 80 square kilometres, it is home to 3000 inhabitants and over 300 concrete structures built as part of the Atlantic Wall during the Nazi occupation of Denmark. The Atlantic Wall stretched for 5,000 kilometres along the coast of Europe as a defence against Allied invasion during the Second World War. The structures present on Fanø are incredibly well preserved even after being neglected for the past 69 years. Other parts of the Wall have either fallen into the sea or been demolished as an attempt to erase the memories of the past.
Shot over a week in May 2014, "Fanø" documents a selection of these remnant structures, both exterior and interior. Most of the bunkers were hard to enter, waterlogged and pitch black inside and so were lit artificially.